Meet the helper that shines
Score some aid in loading up the car with groceries or purchases with the Rhinestone Plastic Car Headrest Bag Hook.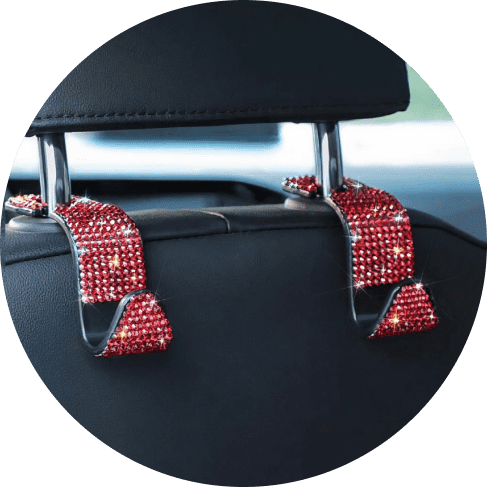 Get more space
Get more help
Free up clutter
This clip helps hold precious or fragile cargo and free up legroom for easier storage and organization so your car doesn't become a storage house on wheels.
A helping hand
Hold up to 44 pounds of weight for an essential helper, there for you all the time.
Carry it all
From an extra purse to a gym duffel or a bag from the grocery store, get the hold-on help you need for any bag with this handy clip.
Secure + strong
Our claw clip is made of polyester plastic with gorgeous rhinestones; simply clip on to a headrest pole for instant hook support.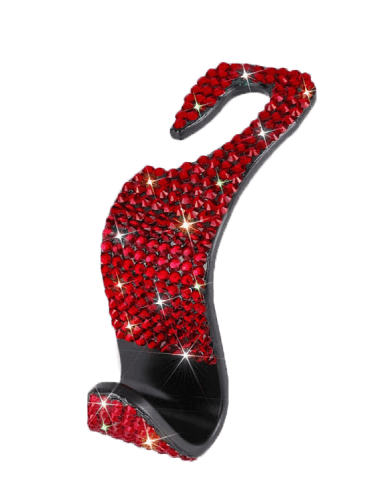 We all can use some help sometime
Equip your car or those of friends and family members with this universally-compatible Rhinestone Plastic Car Headrest Bag Hook. As long as your car has headrest poles, it can use this hook.