Cushion yourself
No scratches or dents here — these Anti-Scratch Door Protector Strips are genius to protect your car against unsightly dings and dongs from other drivers.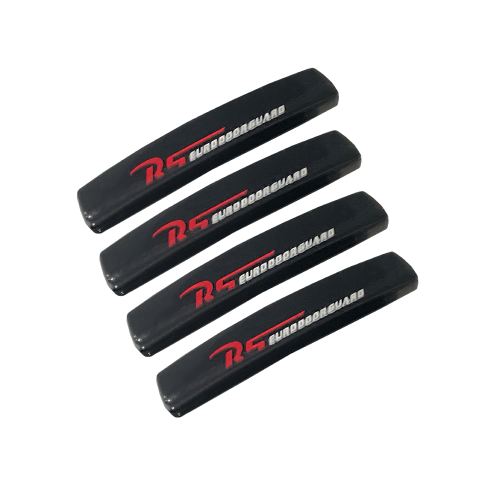 Handy convenience
(Style meets function)
Easy to install
Just peel back the rubber paste sticker and adhere to our strips before installing to your doors for precious protection.
Lasting build + feel
Built of PVC plastic, our strips provide a barrier battle against wind, dust, sun, and rain.
Hold on forever
Our rubber-paste stickers create an ultra-strong hold that holds up against water and sun and stays held in place.
Ample space
Each strip measures 5.7" x 1" (L x W) for great cushioning from dings and dents when opening your door (or when neighboring cars open their doors).
Stylish protection
Shield up against car-door damage and unsightly scratches with the convenient protection of these Anti-Scratch Door Protector Strips.